Makarska
Makarska has always been the center of the surrounding region known as Makarska Riviera, both in an administrative, political and economic sense, as well as a center of culture, education,

Brela
Brela is a small tourist resort situated on the Makarska Riviera. They offer the riches of the crystalline sea, six kilometres of natural pebble beaches, the scent and the

Baska Voda
Baška Voda, the jewel of Makarska Riviera is a place where everyone can find something for themselves, and great attention is devoted to decoration and cleanliness, which has been the

Promajna
Promajna is located 4 km south of Baška Voda. It originated from a small fishing village along the coast east of Baska Polja, inhabited by Basta and Podgora in the
Croatia property for sale - Makarska Riviera Real Estate
Croatia Property for sale, Real Estate agency in Croatia Makarska. Properties for sale in Croatia, Makarska Riviera, Houses for sale in Croatia, property for sale first row to the sea. Croatia apartments for sale, Croatia buiding land for sale. Choice of, properties for sale in Makarska, Baska Voda, Promajna, Brela, Tucepi, Drasnice, Zivogosce,Drvenik. We are focused on property that is next to the sea, beachfront property for sale in Croatia, be that old stone houses, villas, or homes first row to the sea. Building land for sale in Croatia, with sea view, close to the beach.
Houses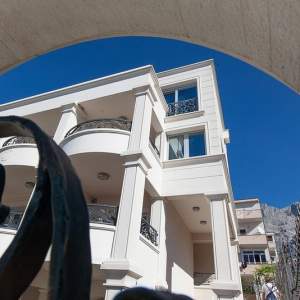 REF: K231
Locality: Makarska
1.390.000,00 €
900 m2
REF: K332
Locality: Zivogosce
355.000,00 €
126 m2